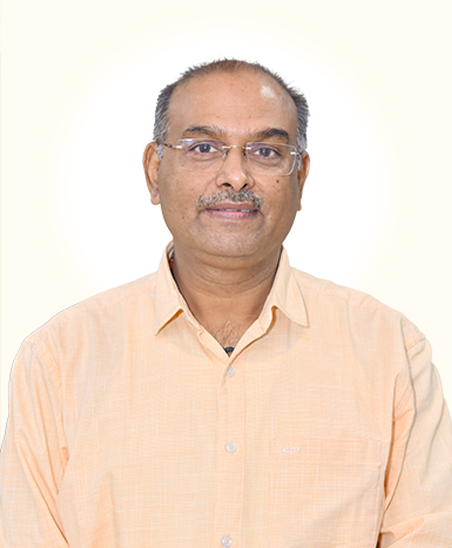 Prof. Vinay Kumar Pathak
Vice-Chancellor, CSJMU Kanpur
Whensoever, we face any unforeseen change, such as recent spread of COVID-19 pandemic, it can be hard to adjust- especially if it isn't your choice or preference! The change happened in a blink and had a profound effect on our life, shifting our realities completely and without much time to prepare. Every cloud has a silver lining: e-learning is agile, astute, dynamic and very efficacious way to learn, grow and educate.
Due to the pandemic everyone is adopting the new technology and shifting themselves from traditional to modern study patterns keeping in view the health and safety measures.
There are many advantages of studying through online platforms. It is very convenient, flexible and provides leverage opportunities.
Online learning allows students to access the classes and study material from any place. Moreover, online lectures can be recorded, saved and shared for future reference. This allows students to access the online learning material at a time of their comfort.
Not only online learning is efficient and convenient to the students but also to the teachers. Online learning has numerous tools and techniques, such as videos, images, PDFs, PPTs, podcasts, etc. and teachers can use these tools effectively a part of their lessons, which eventually makes a teacher more efficient educators.