Click to rate this Subject!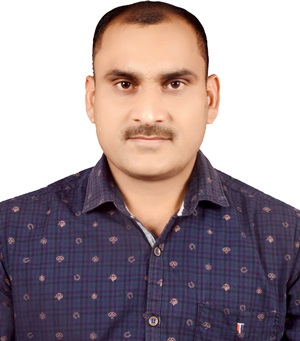 I am Dr. Sravan Kumar Singh Yadav
BPED, MPED, NET, PH.D.
PH.D. From Guru Ghasidas Central University, Bilaspur.
I have more than 25 Research Paper Published in different UGC Refereed/Peer Reviewed International Journals.
I have also more than 30 National/ International Seminar or Conferences Attended in different places.
I have also more than 05 National and International Workshop attended in different Places.
I have also NCC "C' Certificate from 1 UP Naval Wing.
All Classes